2021 Digital Buyer's Guide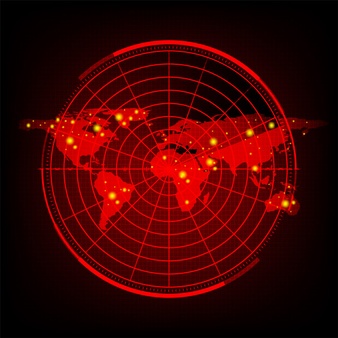 Since a Yearbook will not be published in 2021 a Digital Buyers Guide will be produced to help Vendors & Suppliers advertise and promote their businesses. The publication will also provide contact information and updates on 2021 fairs and festivals.
The digital Buyers Guide will be sent to GOSA members, fair boards, festival committees and posted on the Home Page of the GOSA website.
To reserve your space contact Eric German at eric@mygosa.net or 216-765-3610. Please review the form below for more information and pricing, but at this time we recommend contacting us by phone or email due to delays with the USPS.
[pdf-embedder url="https://mygosa.net/wp-content/uploads/2021/03/GOSA-Buyers-Guide_2021.pdf" title="GOSA Buyers Guide_2021″]