Madison County Fair Report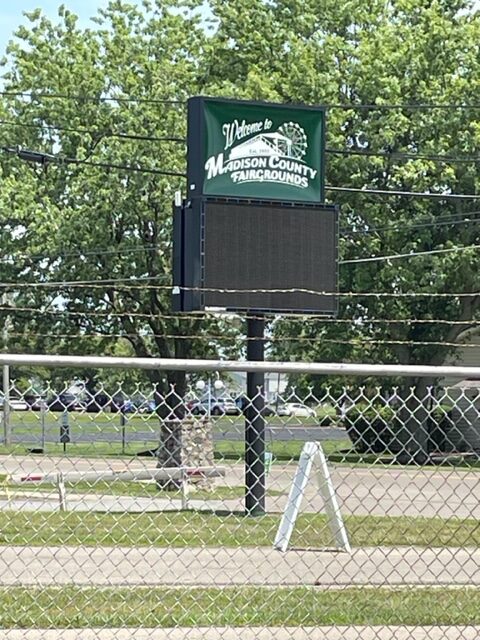 The rains that have plagued central Ohio held off during a visit to the of the Madison County Fair. Hope Thornberry, Fair Manager, was all smiles and happy with how the 134th annual fair was doing.
Lisko Family Amusements fielded 10 rides along with games and concessions. Team members were rested and ready for a busy finish to the fair.
Jasmine and Jeff Otterbacher operated several concession units between the two of them. Cheryl Richey was working Jeff's Dippin' Dots trailer and reported she has worked for the Otterbacher family for 20 plus years.