Muskingum County Jamboree Update 2022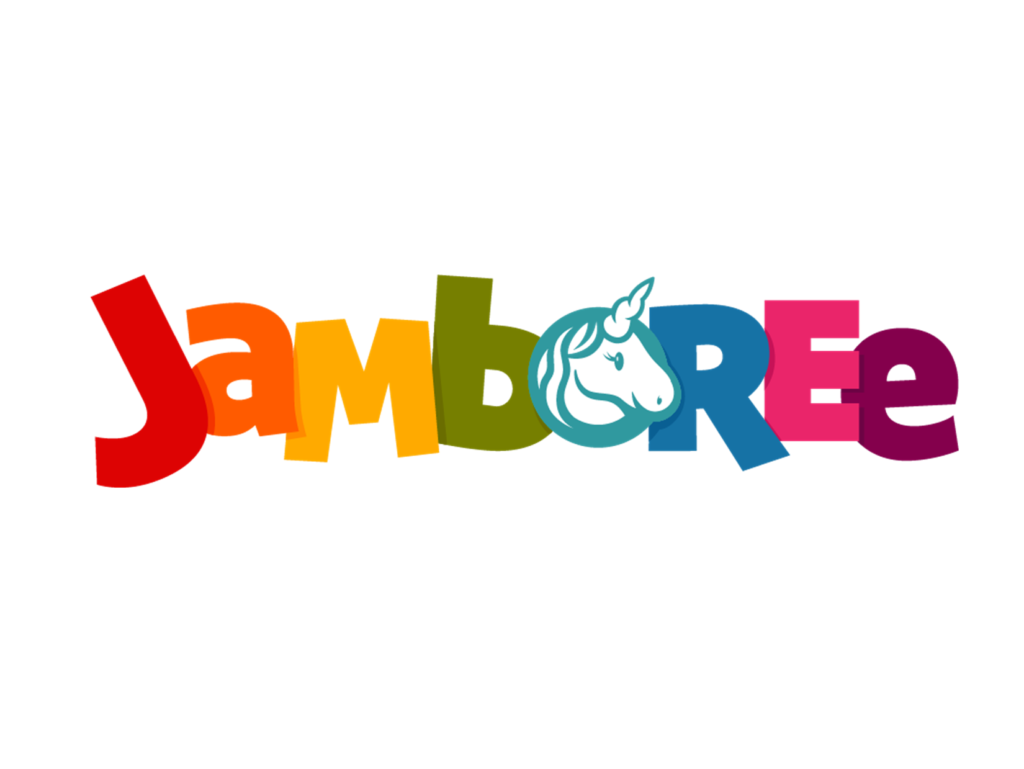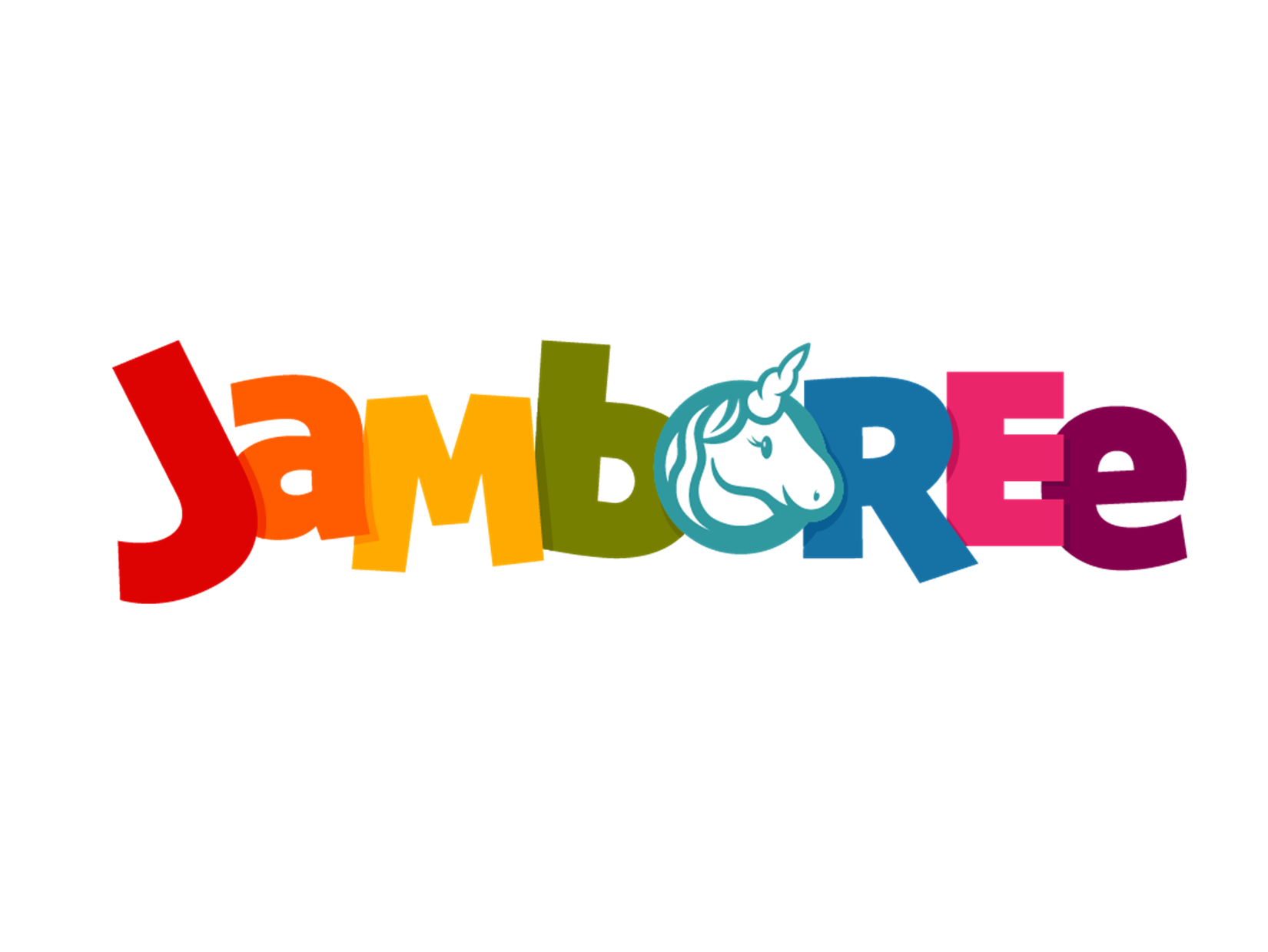 The Muskingum County Jamboree was held on August 17, raising $2,279.00 for the organization.
I would like to thank Annie Bair and Katie Linville for their help in organizing this year's event.
I would also like to thank the following for their sponsorship, support, or donations to make this jamboree a success!
Food:  Dave Dailey
Donations:
Bill & Lori Sterling
Island Tyme
Fun Time Arcade
Bates Bros Amusements
Doug & Bev Guinsler
Linville Food Service
Drake's Concessions
DG Concessions
Matt & Elizabeth Cappella
Bair's Concessions
David Drake