Obituary – Ruth E. McDonald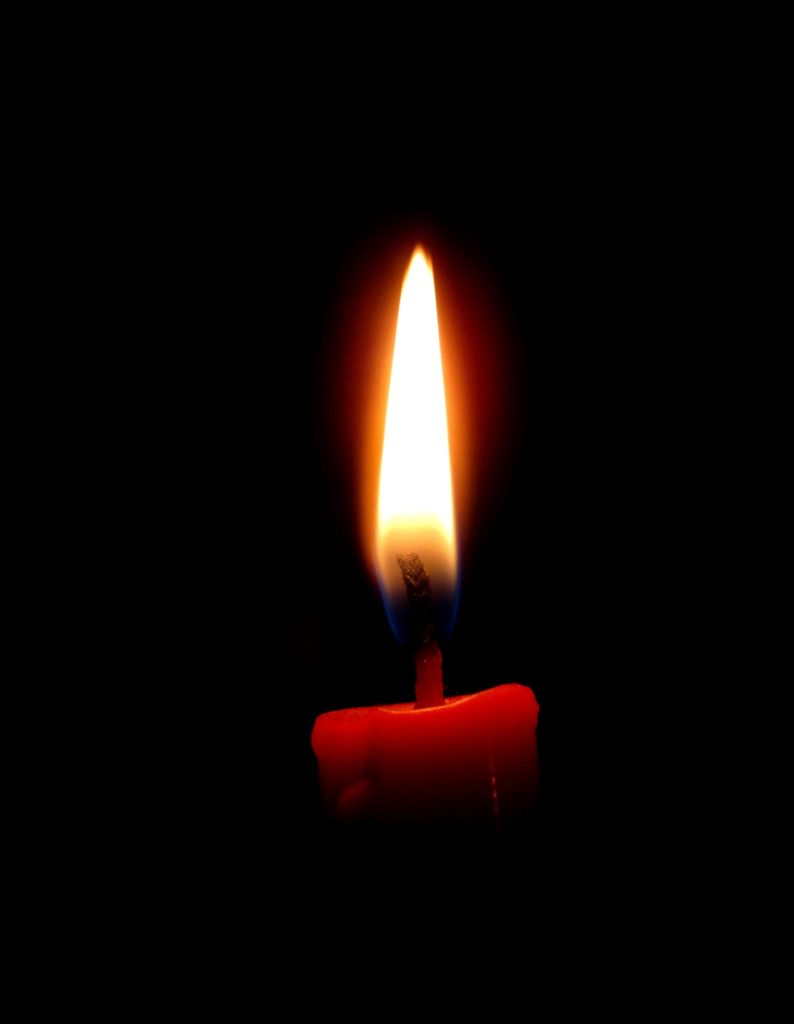 McDonald, Ruth E. age 85, of White Oak, Ohio passed away on Monday, June 17, 2019. She was born in Cincinnati, Ohio on January 26, 1934 to Russell and Adelaide "Tootie" Kissel (nee Morgan).
She was preceded in death by her parents; beloved husband, Eugene McDonald; brother, Russell Kissel, Jr. Ruth is survived by her beloved children, Deborah L. (Richard) Young, Gary L. (Janet) McDonald; grandchildren, Patrick (Morgan) Young, Elizabeth (Matt) Cappella, Kevin Young, Phillip (Sara) McDonald; great-grandchildren, Austin Daily, Alexis Daily, Kylie Young; brother, Edward (Jeannie) Kissel; sister-in-law, Barbara Kissel; nieces, nephews, and a host of other family members and friends.
Ruth loved to work and enjoyed being around her family and friends. She loved to go out to eat with family and friends. She enjoyed playing cards, especially "Michigan" (Ohio).
Remember to not hand her crumbled up money or she will throw it right back at you. "Ruth, your hair looks good, and your nails are on point".
In loving memory of Ruth, contributions may be made to Wounded Warrior Project, Topeka, Kansas 66675-8517, Russell "Sonny" Kissel Scholarship Fund, PO Box 43, Pataskala, Ohio 43062.
Visitation will be from 4:00 pm – 8:00 pm on Monday, June 24, 2019 at Newcomer Cremations, Funerals & Receptions – Northwest Chapel, 7830 Hamilton Avenue, Cincinnati, Ohio 45231. Mass of Christian Burial will be at 11:00 am on Tuesday, June 25, 2019 with a visitation from 10:00 am to 11:00 am at Corpus Christi Catholic Church, 2014 Springdale Road, Cincinnati, OH 45231.
You may view the obituary and leave condolences HERE.