Summit County Jamboree Update 2022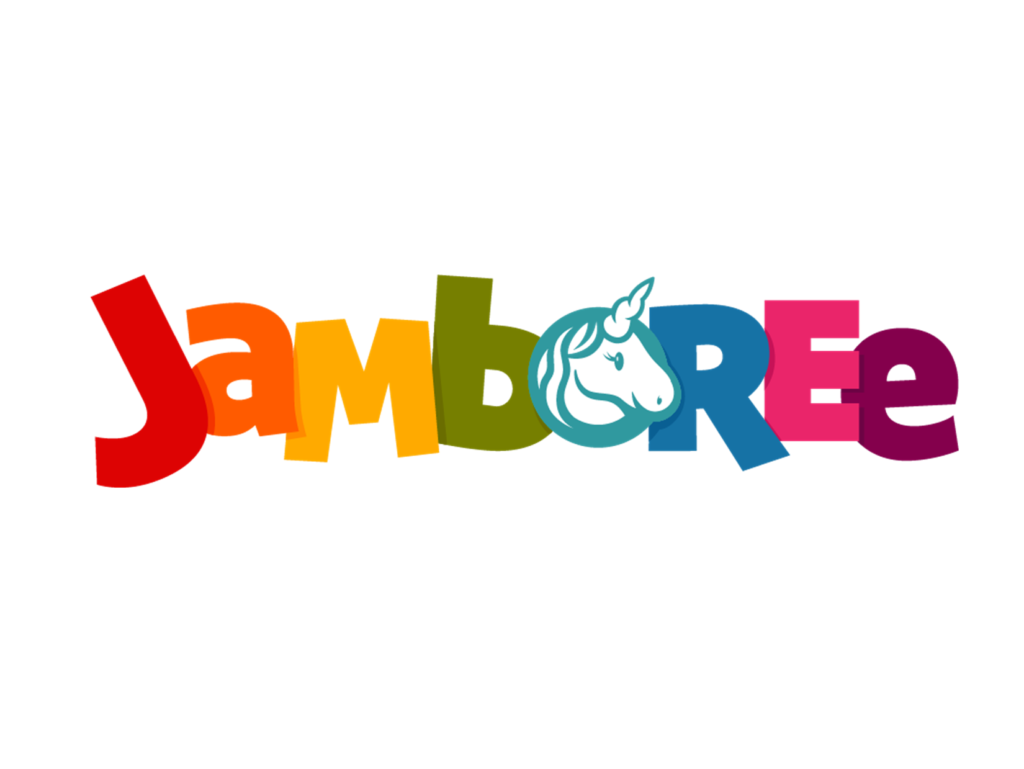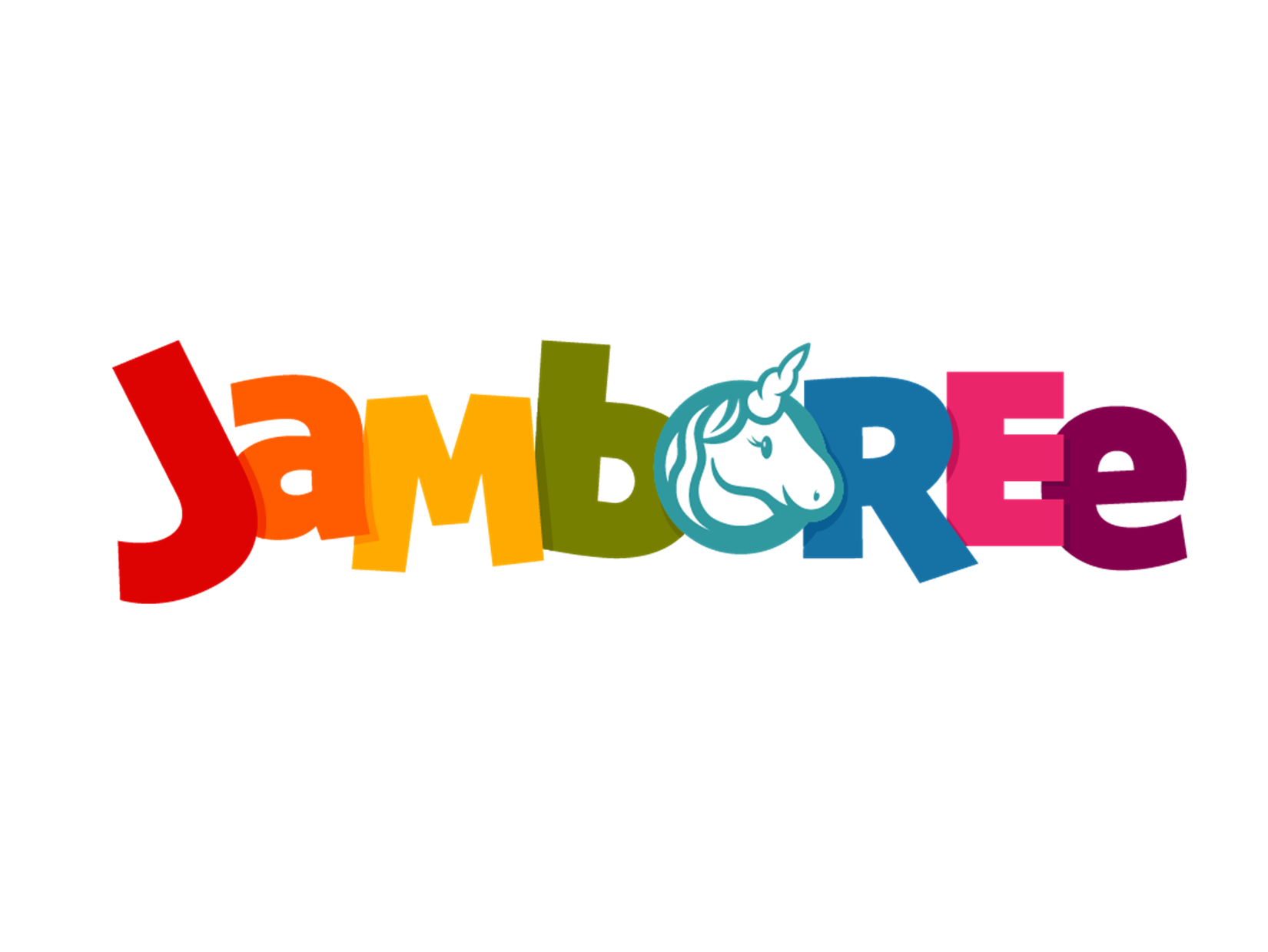 The Summit County Jamboree was held on July 27th We had an awesome turnout, good food, prizes, fellowship and even LRC!
We would like to thank the Lisko Family, my entire family, and Katie Linville for all of your help!
Here is a list of everyone who donated we appreciate you so much.
Food
Italian Eatery
Bush Family
Ray Family
Lisko Family
Door Prizes & Auction gifts
Big Fat Ax
Hawsman Family
Hookaway Family
Ray Concessions
Rebel Heart Studios
Lostetter Designs
Lisko Family Midways
Bush Concessions
Linville Concessions
We raised a total of $3522 and our 50/50 was $2630.  The winner got $1315!
We would like to thank everyone who donated money or a gift or food or their time to make this a success.
Leeann Bush