Jamboree – Summit County Fair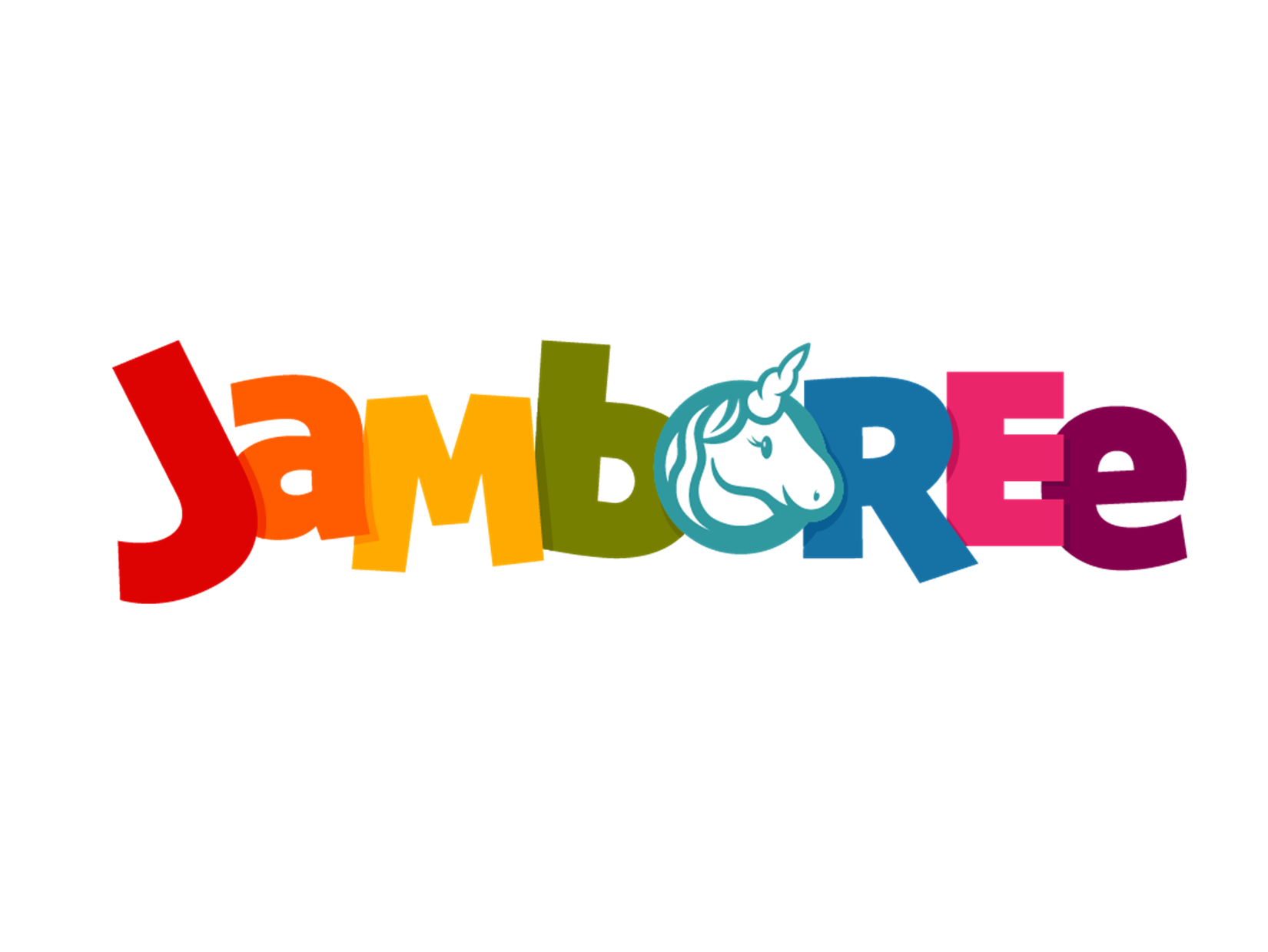 Your host:  Bill Bush
Contact your host for more details on location, time, and any donations or sponsorships that are needed for this event.
Dates and times are subject to change based on fairground facilities available and host scheduling.
About GOSA Jamborees
Jamborees were conceived in 2012 by the GOSA board to provide opportunities for members to socialize during the fair/festival season.  These events also serve as outreach to fair boards and potential members, as invitations are open to everyone working on the fairgrounds at each location.
Want to host a jamboree at YOUR FAIR?  Contact the GOSA office for information!